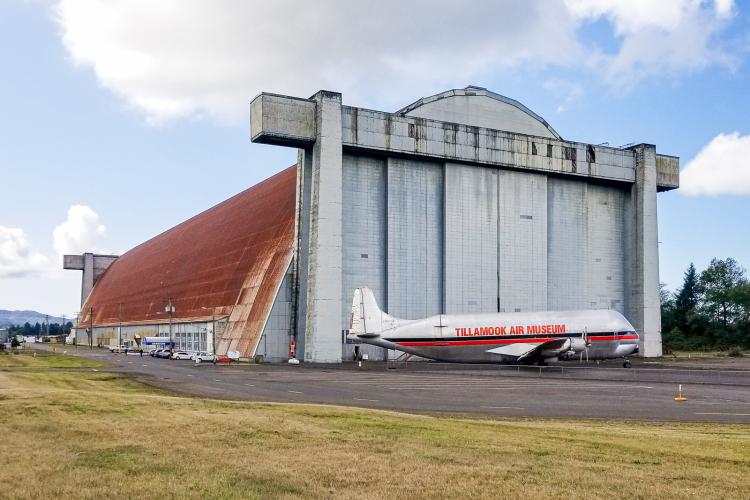 Dozens of aircraft and vehicles to see, as well as a 1917 Heisler locomotive, all inside a rare World War II blimp hangar. It reaches over 15 stories, stretching over 7 acres.
Tillamook Air Museum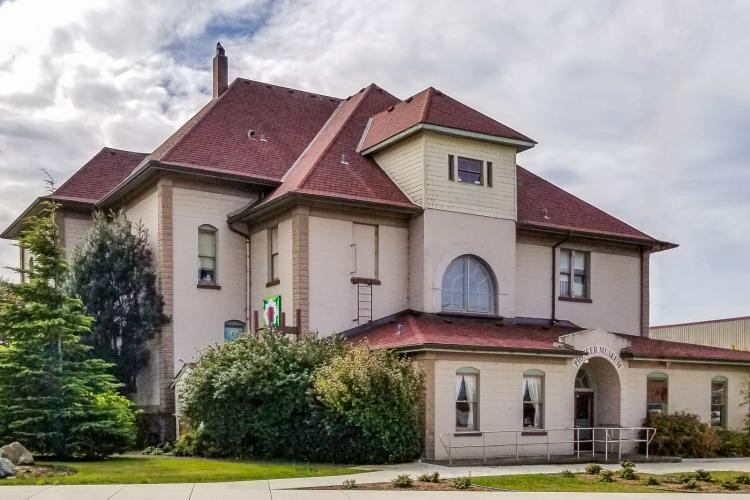 A great historical museum with lots of dioramas and an amazing collection of stuffed animals that were donated to the museum.
Tillamook County Pioneer Museum