Crabbing & Clamming In Northern Oregon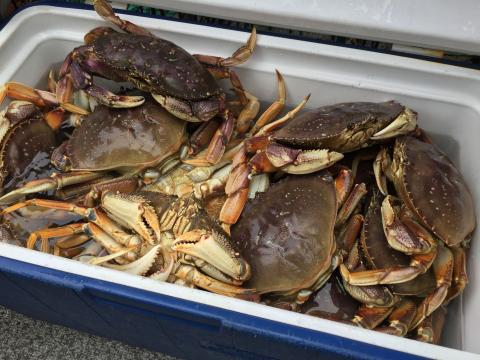 Oregon's 360 miles of coastline offer ample opportunities for crabbing and clamming. Netarts Bay is one of the best locations in the state for those interested in trying their hand at these activities, with options for gear rentals and even crabbing charters. If you're planning a crabbing or clamming vacation, book one of our Oregon vacation rentals located a short drive away from nearby bays, allowing you to be on the water all day and back in time for dinner. Be sure to check out our area guide for rental locations for crabbing boats, clamming supplies, and more. Also, don't miss ODFW's guide on where to crab and clam near Netarts Bay.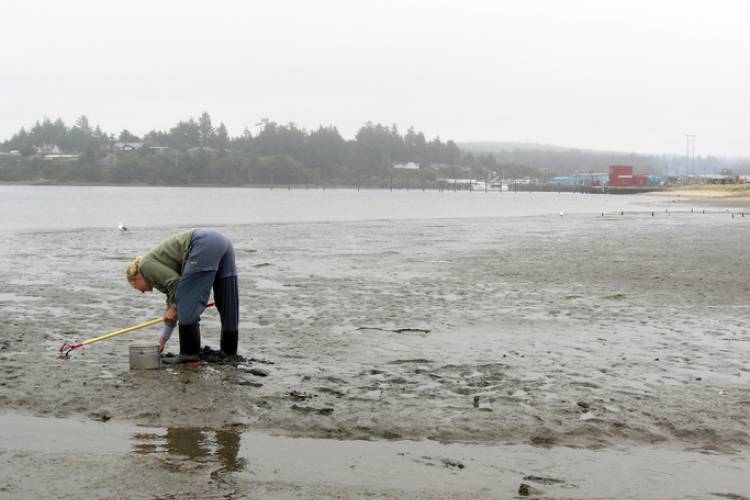 Digging for razor clams is a fun and low-cost pastime on the Oregon coast. Take your raingear and breathe in the fresh ocean air for a few hours while you dig. It's perfect for wearing out kids and gathering up dinner. Take them back to your vacation rental and throw a fresh seafood feast!
Start Clamming!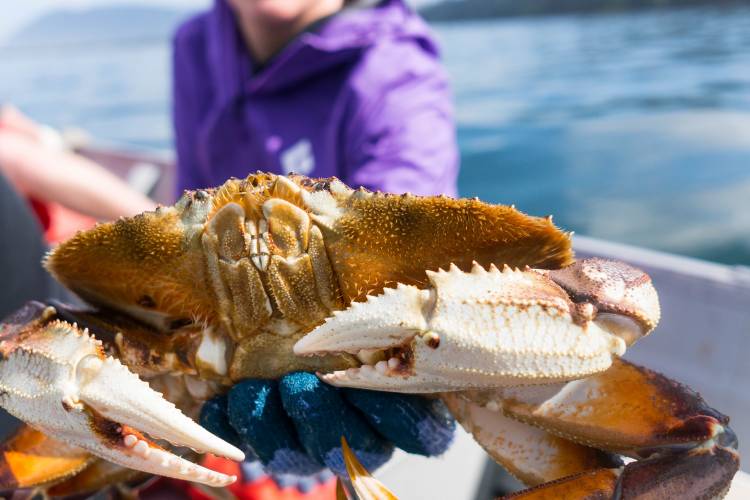 Oregon waters are crawling with red rock and the famous Dungeness crabs. If you want simple planning, you can go crabbing on the Oregon coast with a local fishing charter, or if you enjoy a bit more DIY, you can rent crab pots and drop them from nearby docks. Local bait shops and marinas will rent crab pots for the day. You can find a dock near your vacation rental, toss out, kick back and wait for dinner to come to you! Many of our local fishing charters are experienced with Dungeness and red rock crab. Crabbing is typically most successful from a boat, so we recommend booking a charter if you're supposed to bring back dinner! 
Start Crabbing